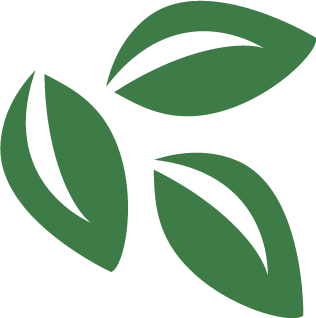 I'd love to hear from you! Please contact me with any questions, recommendations, or just to say "hello" by emailing me directly at hello@myfaithgrows.com or on Instagram @my.faith.grows
Be the first to know when new pages, podcast episodes, and printables are released! I'll also send exclusive ideas, tips, and freebies that only newsletter subscribers get – Like this handy scripture illustration bookmark!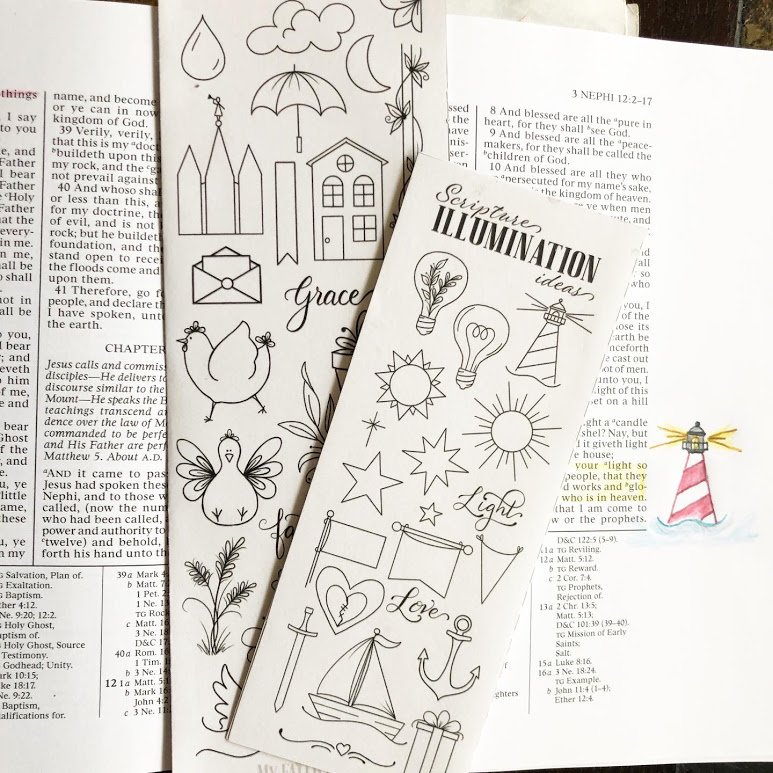 Frequently Asked Questions

Coloring pages and other downloads come with a personal license that includes your household and your calling. 
You may not share digital copies of the files (please share our link instead), but you may print a copy for each member of your class (including Primary teachers and leaders, Relief Society extra meeting teachers, youth leaders, etc.). 
You may also include them in designs you create for your calling (such as programs, agendas, newsletters, bulletin boards, and invitations).
If you have any questions don't hesitate to reach out to me using the contact form above!
I love working with makers and creatives! Contact me with your plans, and we can discuss an extended license that will fit your needs.
If you'd like to use my designs and artwork on printables or other products that you create and sell or give away, you'll need an extended license.
Don't hesitate to reach out with details on what you're creating. I'd love to work with you!
I love hearing your recommendations. Even though I can't always get to your suggestions, I definitely listen to what you're looking for and use that to help me prioritize new projects. 
Just use the contact form above to let me know what's on your wish list.
Absolutely! I'm a graphic and web designer by trade, and love working with clients on professional and personal projects. If you'd like more information you can visit Paisley Slate and reach out to me to set up a consultation appointment.
One of the most exciting things about the new emphasis on "Teaching in the Savior's Way" is that it encourages us to customize lessons to the needs of the people we teach. We're moving away from presenting, and toward inspired and interactive (student-led) lessons. It's such a powerful way of learning!
Only you have access to the inspiration you need for those you're called to teach. I hope the resources you find on My Faith Grows enable you to act on your own creative inspiration – and reach those in your circle of influence one-by-one.