Hi! I'm Barbara. I'm an artist and designer living in the beautiful Cache Valley of Northern Utah. I love old books, chocolate, and being surrounded by the beauty of Creation with a capital C.
But My Faith Grows  is really about us. You and me. Together.
Creativity is in your divine DNA. Your creativity is perfectly designed to bless you, your family, and your circle of influence. That's AMAZING!
Whether you're already best friends with your creative side, or you're still developing that spiritual muscle, I created this place to help you find the resources you need to act on the unique inspiration only you can receive.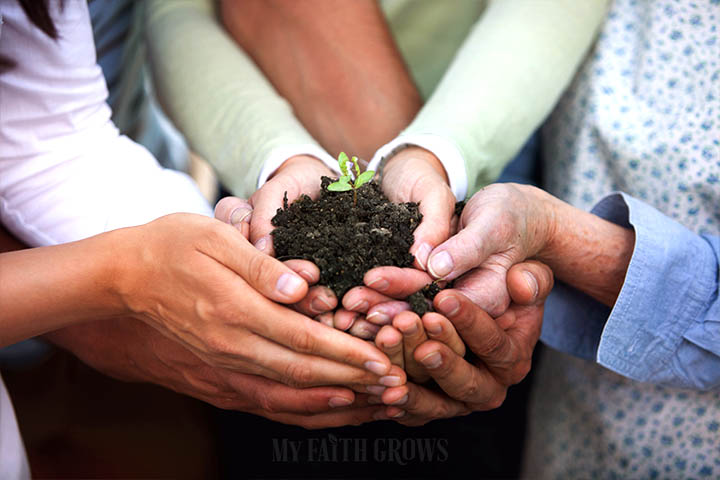 Get updates in your inbox!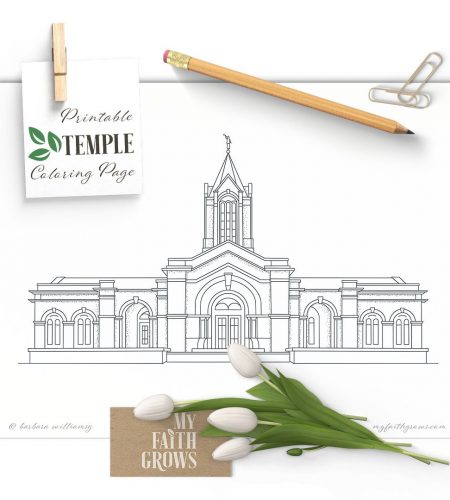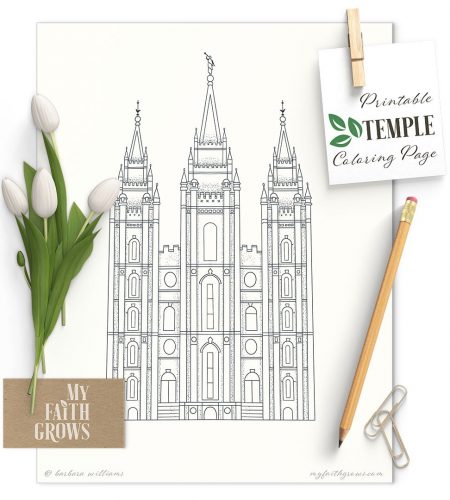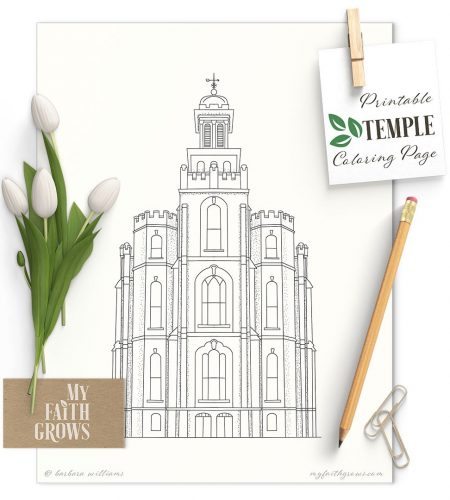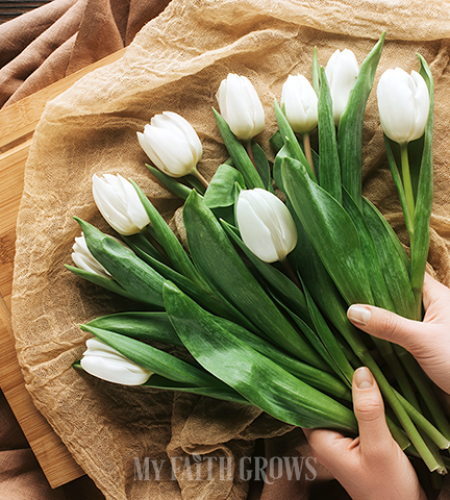 Seeing your creativity at work is one of my very favorite things. Feel free to send me a photo, or tag me on Instagram @my.faith.grows or #myfaithgrows to make my day just a little bit brighter!

What You'll Find Here
These resources have been carefully designed to be versatile and easy-to-use for everyone. This is a place to learn, explore, and make.